Let's get straight into it:
8th Countess of Carnarvon at the ROM
Downton Abbey is my favourite TV show. I love the beautiful theme music, wonderful storylines, and ~*drama*~. I feel personally invested in the characters' lives, and the well-being of the estate. I own Downton Abbey coffee table books and will be first in line when the movie premieres in Canada. The Dowager Countess aka Maggie Smith is my spirit animal.
Imagine my excitement when I found out the real Countess (Lady Carnarvon) of the real Downtown Abbey (Highclere Castle) would be coming to the ROM to speak!! What a treat!
I went with my parents and aunt, and we had a wonderful time. Lady Carnarvon is an excellent speaker, and I would have been engaged even if I wasn't completely obsessed with the subject matter. She spoke about what it's like to live, entertain, and work at Highclere Castle. She shared the history of the house, and shared discoveries she herself had made about visits from Sir John A. MacDonald (he was invited by the 4th Count of Carnarvon to discuss the Canadian constitution!).
The ROM Speaks series is such an incredible asset to Toronto. The last time I went I had the pleasure of hearing Florence Müller, co-curator of Christian Dior's 70th anniversary exhibition in Paris who talked about the depth of works from House of Dior throughout its history. Check out more ROM Speaks here!
Happy Hour
I love meeting up with my girlfriend for happy hour. One of the very few perks of working early shifts is being able to take advantage of some pretty sweet deals at awesome bars and restaurants in the city. This time we tried Carbon Bar, and it was great! $6 glasses of wine, a complimentary snack, and the best conversation – I'm in my happy place.
J.Crew Vintage Straight Jeans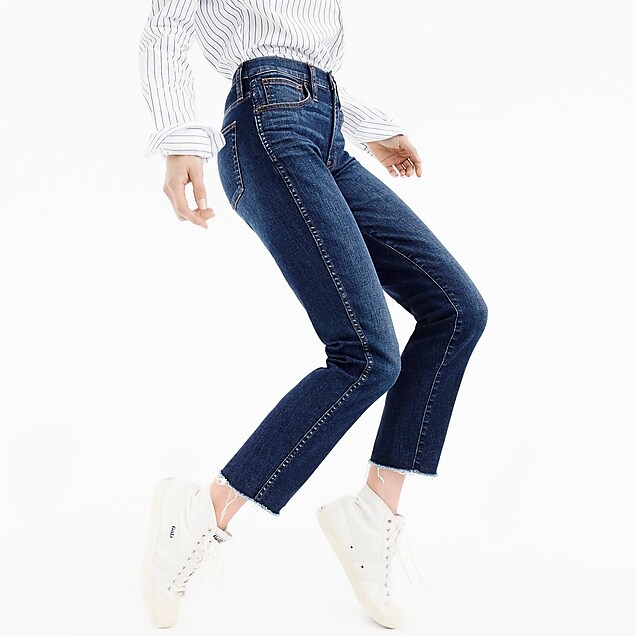 I only like to shared tried and true "favourites" on the blog, after I've worn or used them for a long time. These jeans can definitely make the cut. I've now added 4 pairs to my collection, and haven't touched any of my other pairs. I find them to be more flattering than a skinny jean or jegging, and easier to wear than a boyfriend jean. They can be conveniently dressed up or down (have worn them to do a presentation for my VP and also to run errands on the weekend).
Bonus – get them when J.Crew's sale goes on sale and you can score them for under $50!
Avengers: Endgame With My Cousins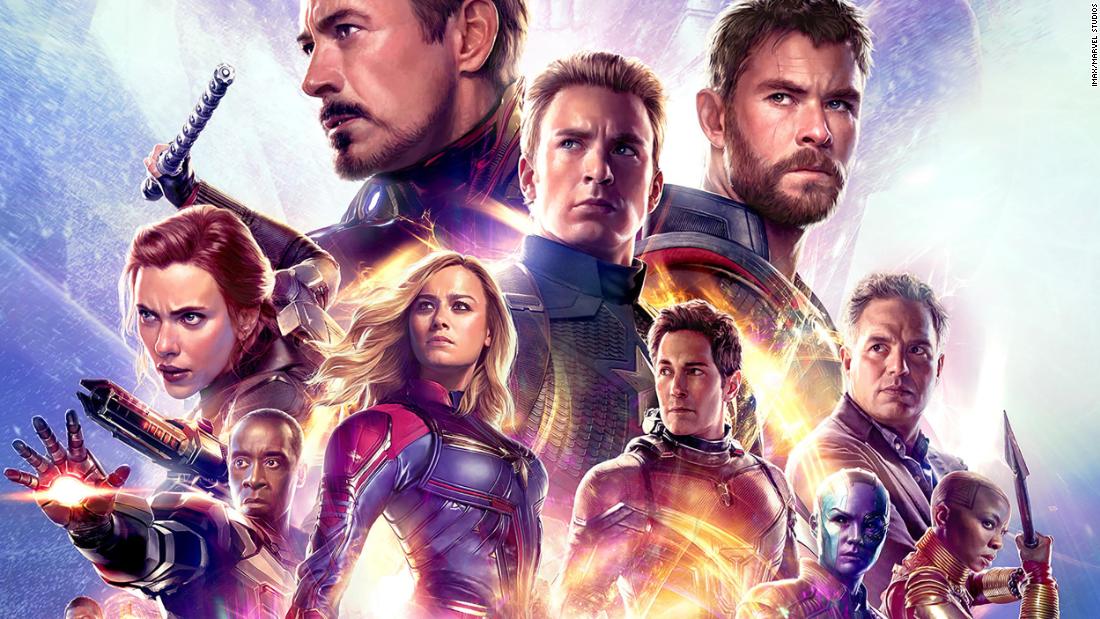 This weekend my cousins, my brother, and various partners all went to see the latest Avengers movie! The movie was great and very entertaining, but I enjoyed hanging out with my cousins more. We used to do everything together when we were young, and are still fortunate enough to see each other every Sunday. But we hadn't had an outing in forever.
My little cousins (who are not so little now in grades 9 and 6), had to go to a dance competition, but one day this summer I'm going to get us all together 🙂 Family time is the best.
Gin & Lemon Curd Cocktail
My fabulous cousin recreated this cocktail, inspired by one that we had on our trip to New Orleans! It is deceptively strong, perfectly tart, and sweet 🙂 Delish!!
Hope you're having a great weekend! Thank you for reading xox