Social distancing may be the catalyst that spurs all of us into dressing from a capsule wardrobe. I don't know about you, but I've been wearing the same 10 items on rotation for the past two months and I don't hate it!
Realistically, I won't ever be able to fully eliminate my closet down to a scant dozen items, but I really do think this period will illuminate the benefits of making do with what we have, and consuming less.
What I find really useful is engaging with content that has a sustainability focus. I find it inspirational, educational, and if I'm ever tempted by a sale or promotion from a fast fashion retailer, turning back to these sustainable content creators helps to curb that temptation.
I've rounded up some of my favourites below! And I'm always looking for recommendations 🙂
Online publications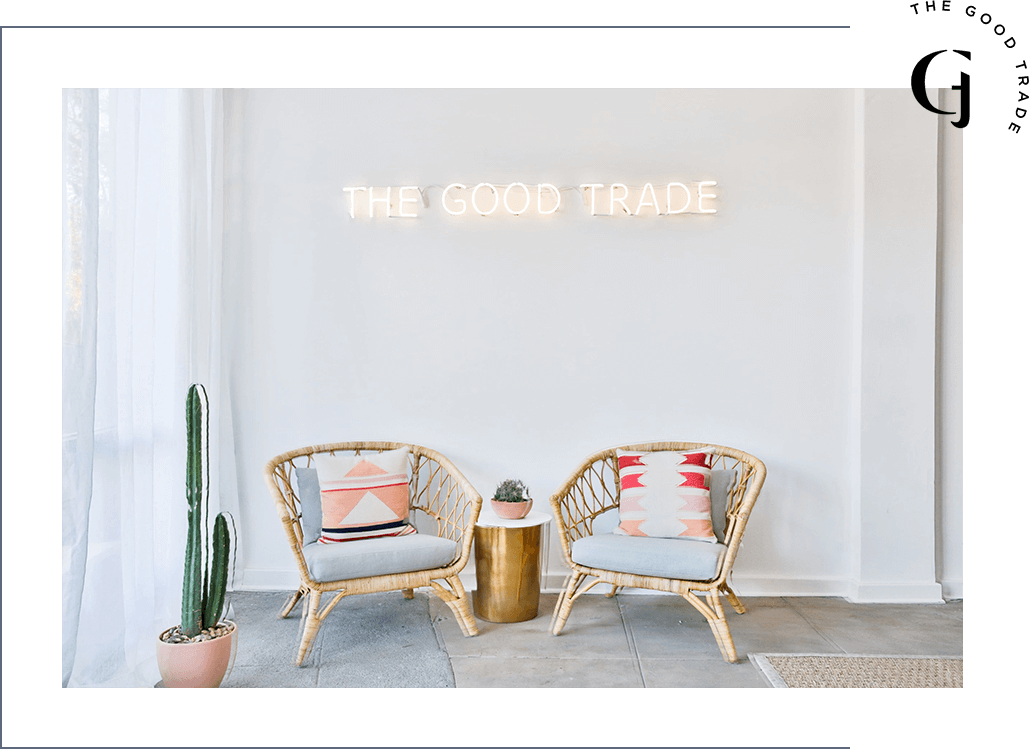 This website focuses on sustainable fashion and lifestyle content. I love it because there is a huge range of content, and all of it is interesting (no click-bait here!) and well-written. I could spend hours on here! My favourite articles fall within their fashion content, but they also have series about friendship, cooking, and more personal posts from their editors.
Brightly brands itself as the destination for conscious consumers. It's a great resource for finding sustainable alternatives for fashion, beauty, homeware, and even pet products. The founders of Brightly created an awesome podcast, which I've linked to below 🙂
Good on You is primarily an app that rates brands based on their sustainability practices. Their database includes more than 2,000 fashion brands assessed against their rating system for their impact on people, the planet and animals. They're endorsed by Emma Watson, and that's all I need to know! Their website also has great content – especially their Tips and Guides section. I liked How to recycle your old cosmetics and How to sell old clothes online.
Podcasts
Good Together was created by the founders of Brightly.eco. They are the first sustainability podcast I subscribed to, and I like that their episodes are short, interesting, and informative. Notable episodes:
How Your Online Shopping Impacts the World
Recommerce is Reinventing How You Shop
I'm a new subscriber to Spirit of 608, but I really admire what it's all about: stories, tips and advice from women at the intersection of fashion, entrepreneurship, sustainability and tech. The episodes are a little longer, but I like putting them on in the background as I plug away at chores – the time flies by!
Meet the Renowned Streetstyle Photographer Behind Gem, the New Google of Secondhand Fashion
The Conscious Closet, Media Life and Making a Profession Out of a Purpose with Author and Ethical Fashion Pioneer Elizabeth L. Cline
Instagrammers
Jade Doherty's account puts the emphasis on the outfits. Like her Instagram handle implies – she's not buying anything new, she's owning less, and rewearing more. I love seeing how she styles the same pieces over and over in new ways.
Komal's account focuses on her sustainable corporate wardrobe, proving that you don't need to give in to Banana Republic's friends and family sale every season to look put together for work! I love her videos where she shows a weekly wrap up of her outfits.
Raven's account doesn't have a heavy sustainability slant, but she does focus on mindful living and a "tiny boho closet", and her feed just makes me feel happy. It's very rare that any Instagram account makes me feel that way. Her authenticity shines through!
YouTubers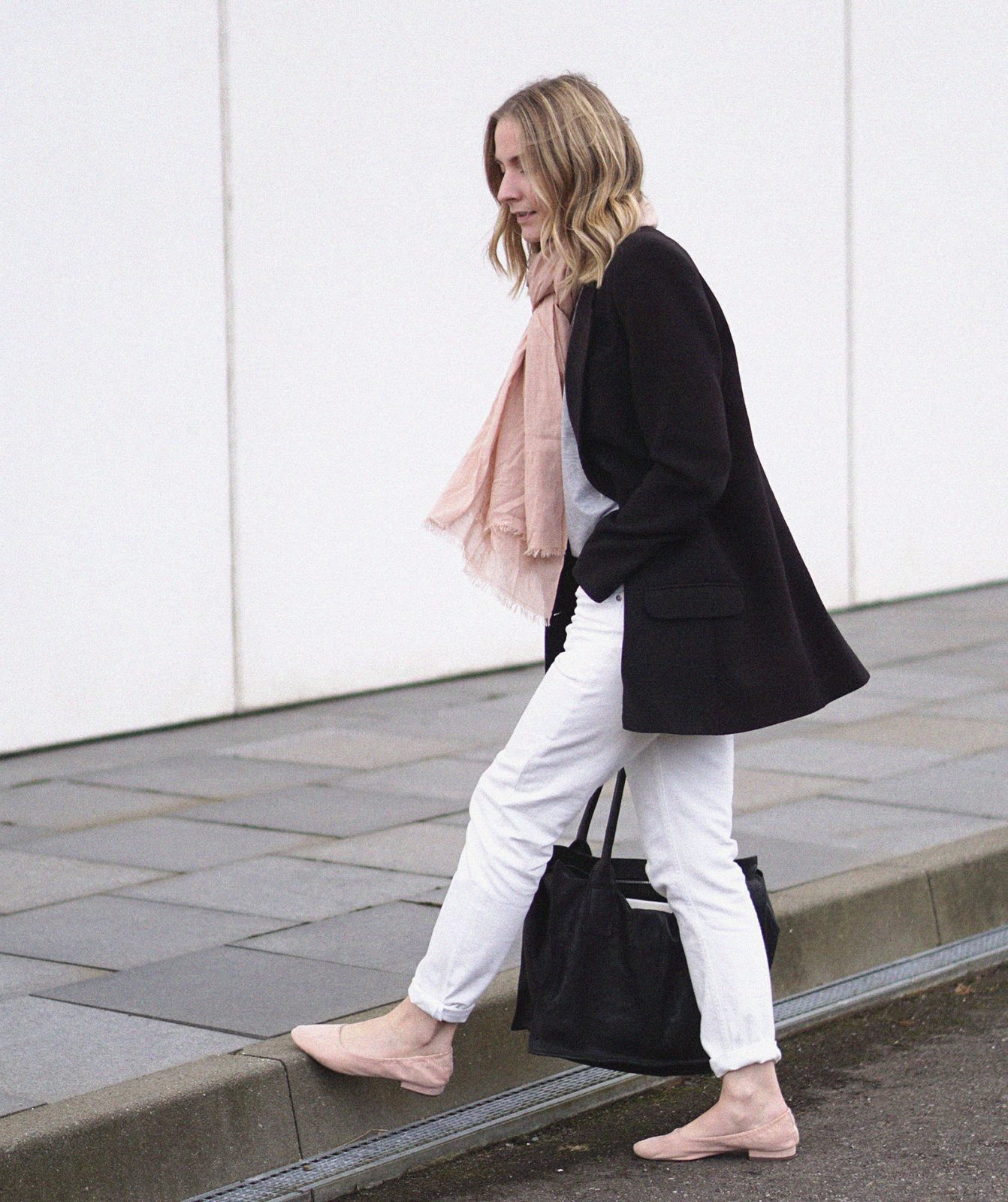 Audrey is the QUEEN and I bow down! If you're interested in a capsule wardrobe, start here. I've been following her journey since she had less than 10K subscribers, and her audience has now grown far beyond that – for good reason. Her content is SO thoughtful, informative, and beautiful. She's just a joy to watch.
Christine shares her low buy journey in her videos, and I love seeing how she curates her pieces. She's from Toronto, so I especially enjoy the local references that I can actually relate to!
Signe is also a proponent of the capsule wardrobe, and shares fashion and lifestyle videos, as well as vlogs. I love her vlogs because she lives in Denmark, which inspires some major wanderlust!


If you have any sustainability creators you love to follow, please share! You can also follow me for sustainability content – I'm new to the journey, but trying to incorporate it more and more 🙂 Subscribe to my email newsletter, or follow along on Instagram xox